Just like a car needs a well-oiled engine to run, so does any successful advertising campaign. The name Slick Engine was conceived upon this theory. In order to engage audiences, you must have an excellent media plan and distribution channel, while providing engaging visuals.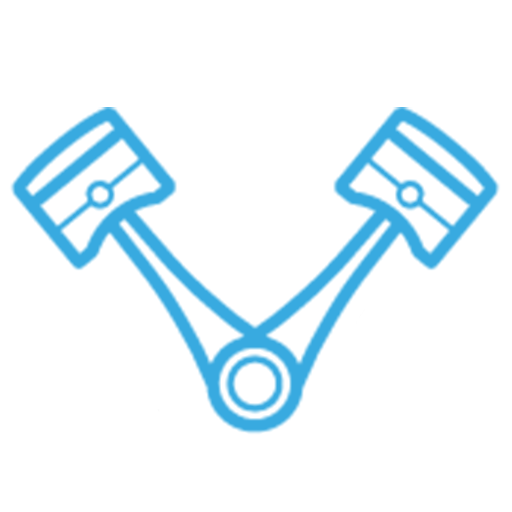 At Slick Engine, we believe in putting our clients first. That means making sure the job is done right and on time. Always.
We are comprised of experts with diverse backgrounds and a common goal, which is to provide industry-leading solutions for our clients
We are a lean and dynamic team that works to elevate our client's success.
Slick Engine has helped grow our company's sales through its transparent, no BS media buy strategies. April constantly demonstrated her deep knowledge and experience in this industry whenever we discussed the monthly results and the strategies concerning future growth/plans. April has been very attentive to our needs and goals, and she would strategize accordingly to fulfill our desired results. However, from time-to-time April was not afraid to interject her thoughts and educate us whenever she felt like the plan we vocalized was not the best route. I believe this shows her integrity and honesty and that is when she has earned our trust. Overall, we believe that choosing Slick Engine/April is the best decision we have ever made to take care of our media buying strategies.
Slick Engine (SE) is a top-notch, professional company that Osage County Tourism has found to deliver exceptional service, as well as an outstanding ROI for our advertising dollars. During the pandemic, we launched an advertising campaign through SE to reach potential visitors, advertising our wide-open spaces with plenty of room for social distancing.  From the Oklahoma Tourism and Recreation Department's numbers pulled from their Arrivalist platform, we saw our arrivals in Osage County increase from just over 300,000 in 2019 to over 750,000 in 2020 – during a pandemic.  Tourism increased during 2020 and many local businesses reported their greatest earnings during 2020 since opening their doors several years back.  
The website traffic to the Osage County Tourism Website has increased by 393.45% since we began working with SE! The staff takes time to listen and understand the demographics and marketing goals and then implements a tailored strategy and plan that produces results.